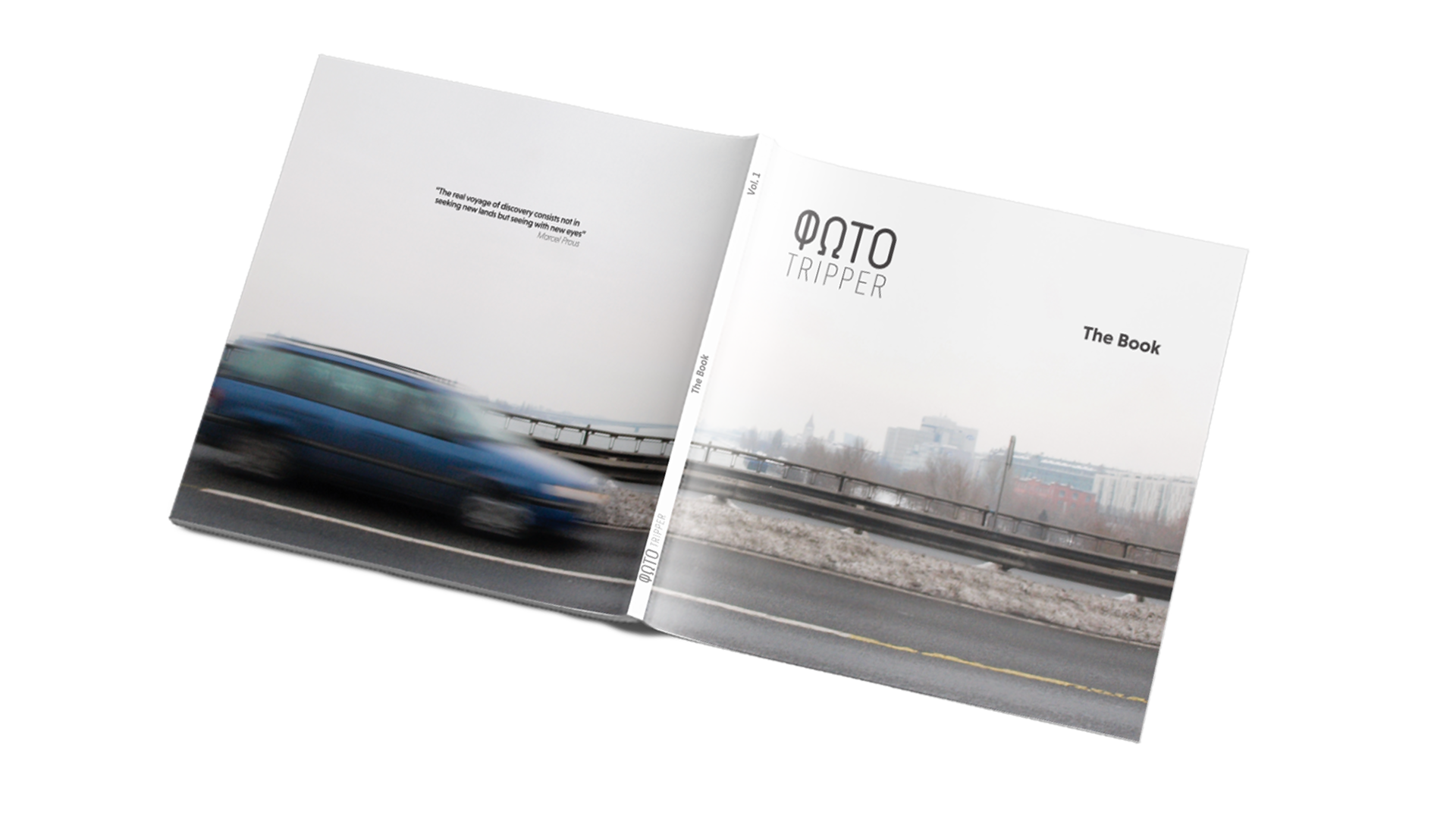 With so many moments and experiences of my trips caught on camera and brought to life all over again, it seems a shame not to share them with others, which is why I started this blog in 2015. Photography is always a good reason to venture out… wherever it may be… and to catch those moments, expressions and places in a personal way.

For me personally, trips are always a chance to leave my comfort zone and explore, hopefully finding adventure and beauty along the way. Or at the very least, they are an opportunity to contemplate, experiment and learn new things about both myself and the world.
Whilst this is my own photographic journal, I hope the images will inspire and excite others, and ignite the flame in them to travel too and capture their own moments in life. Traveling has always been a dream and passion of mine. These images capture those moments where I pushed myself to get out there… to be creative, motivated and live as I want to. And motivation comes from many places, including through hard work, which is a lesson I have learned through time.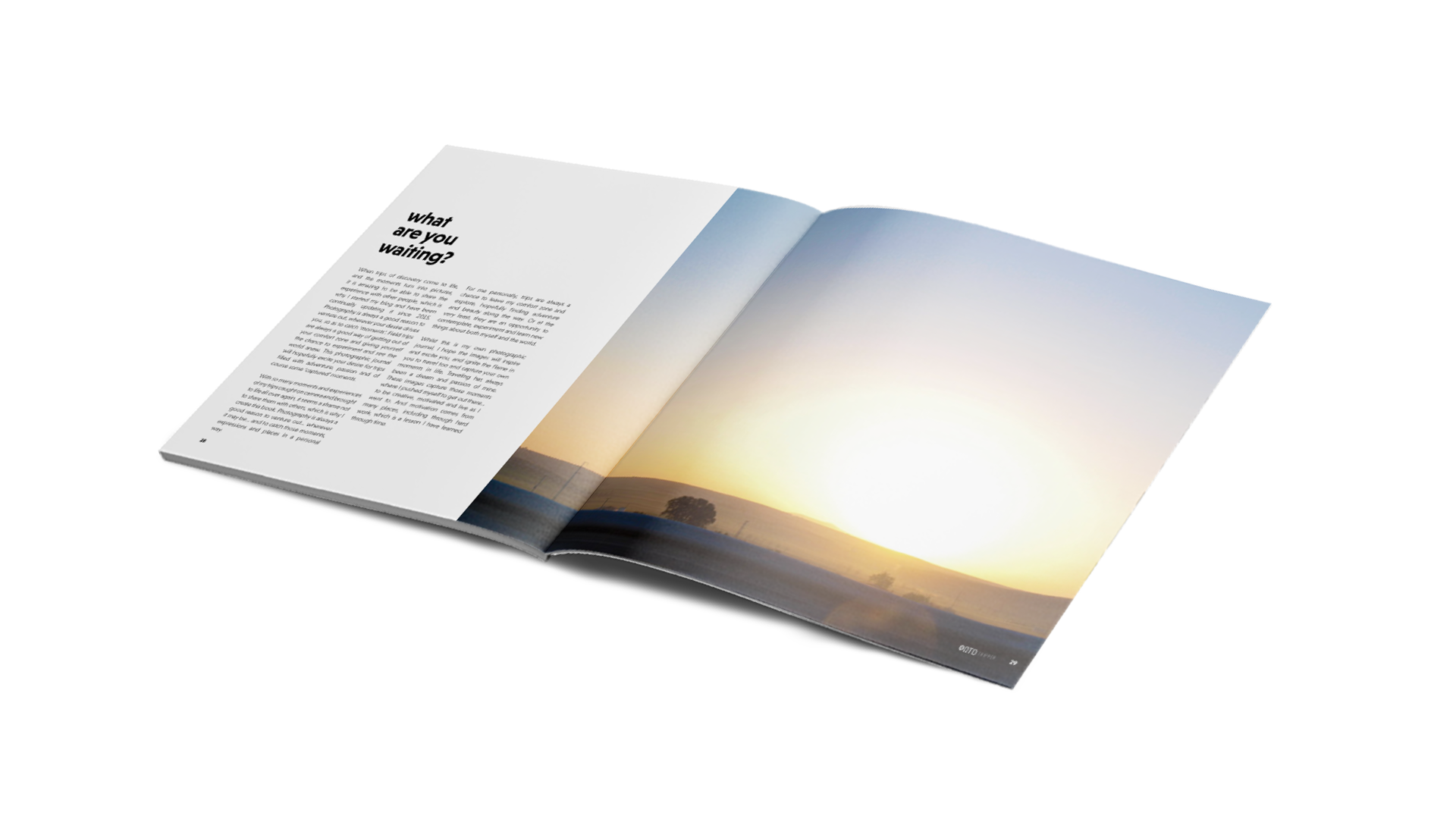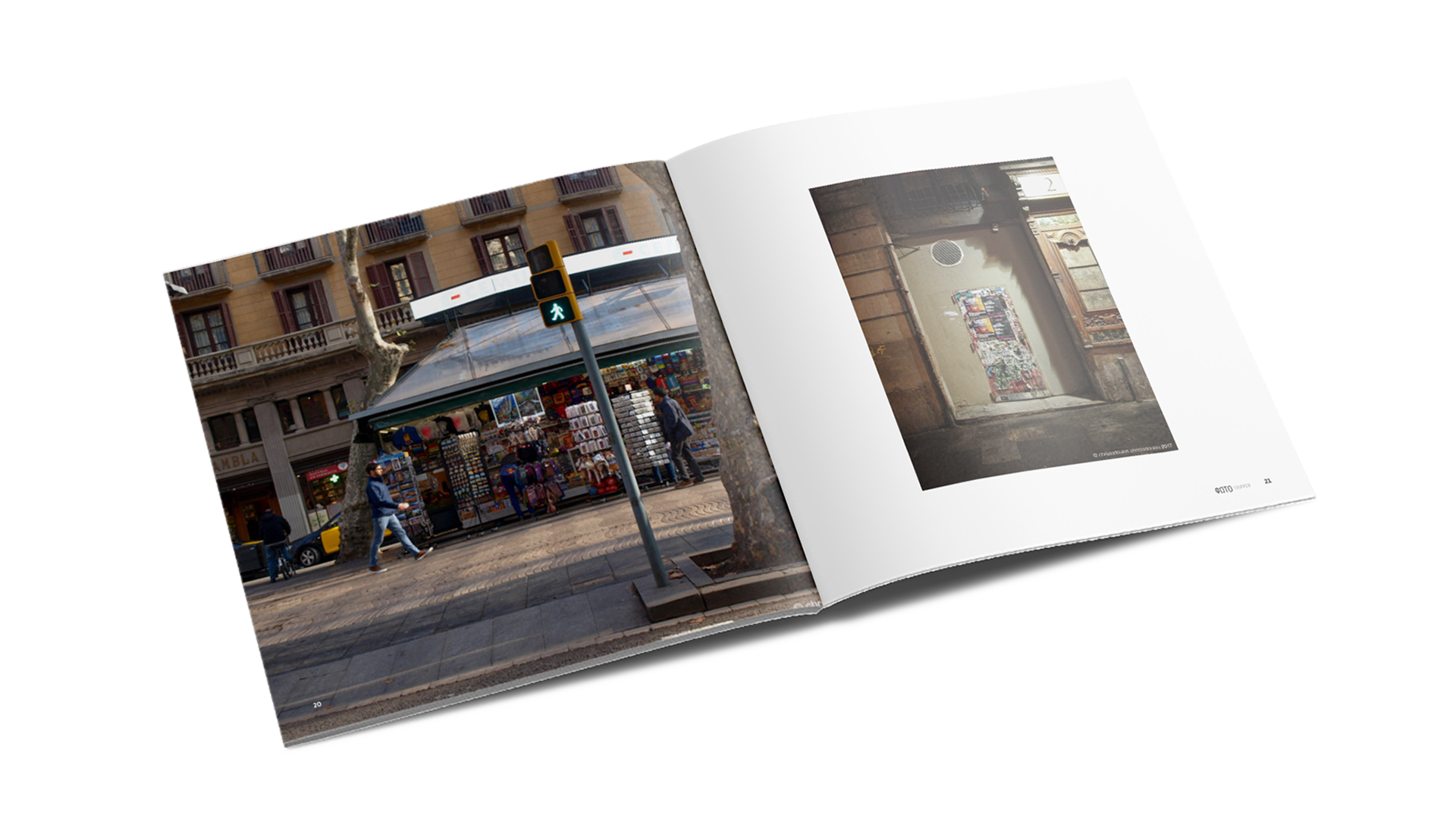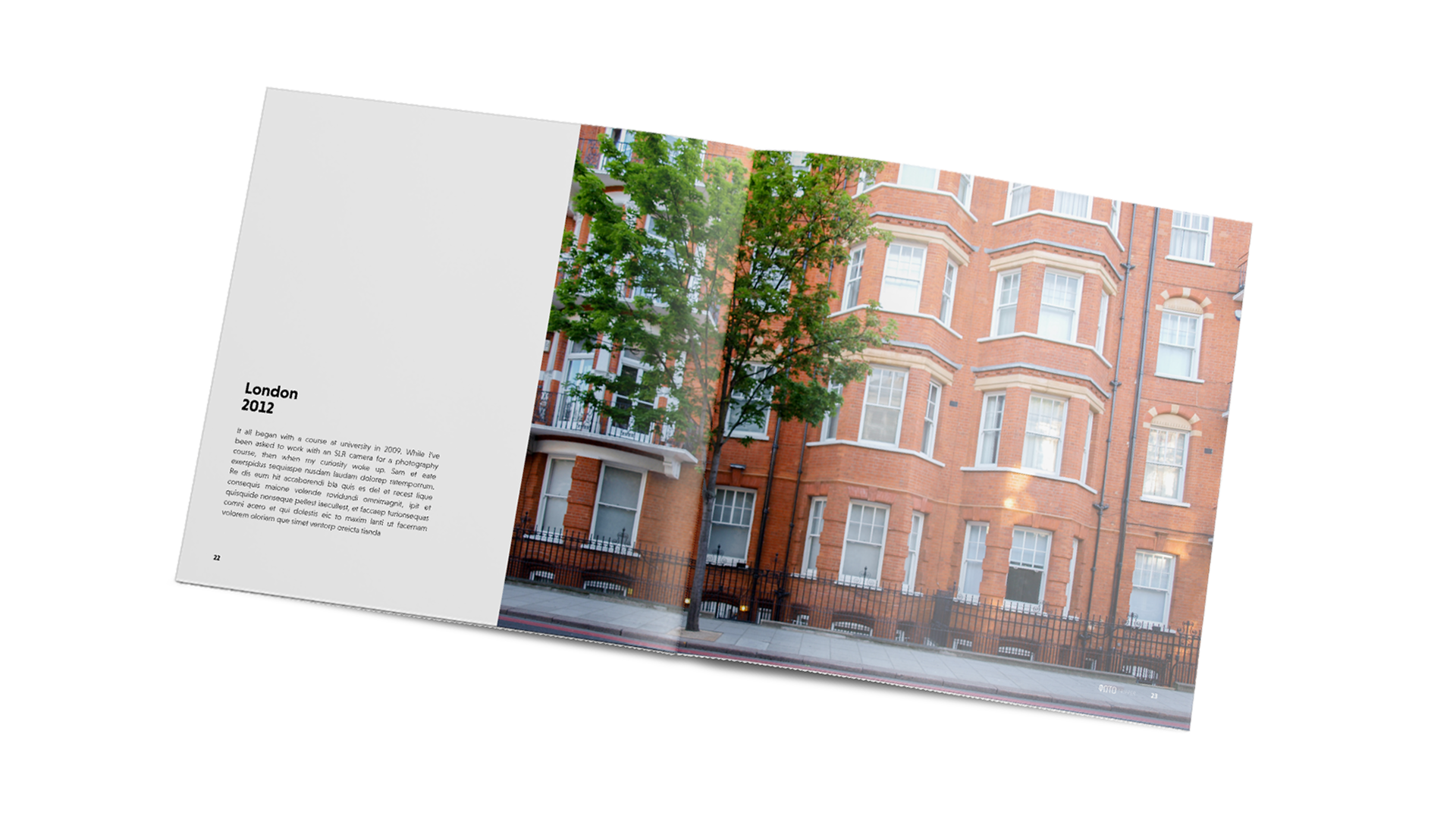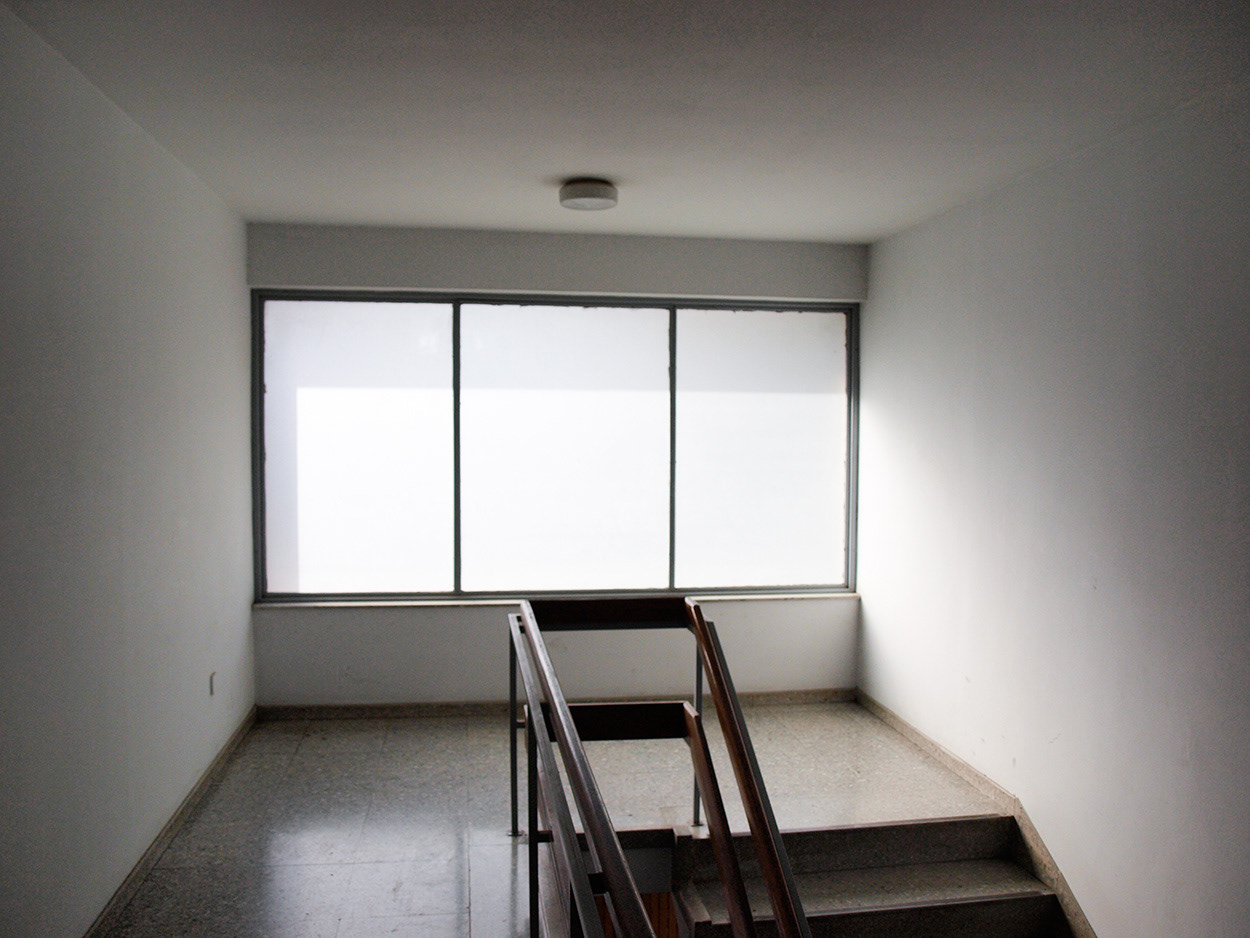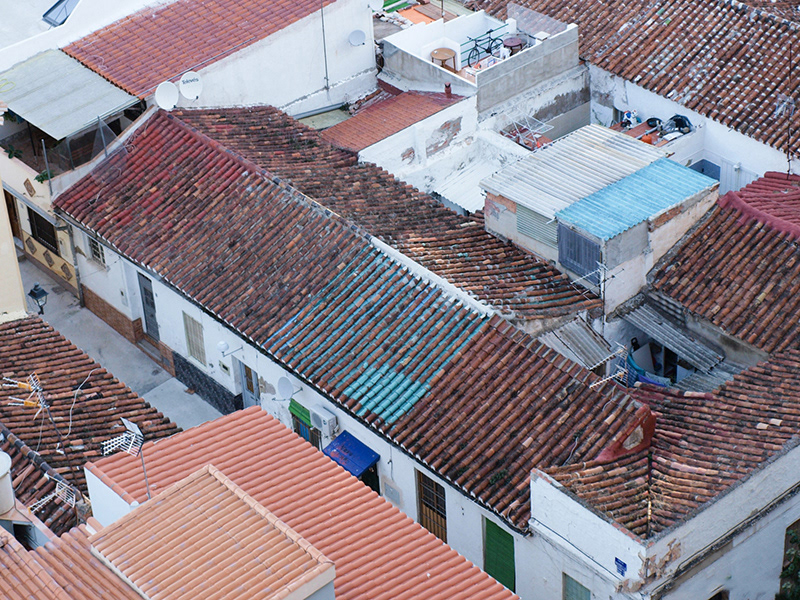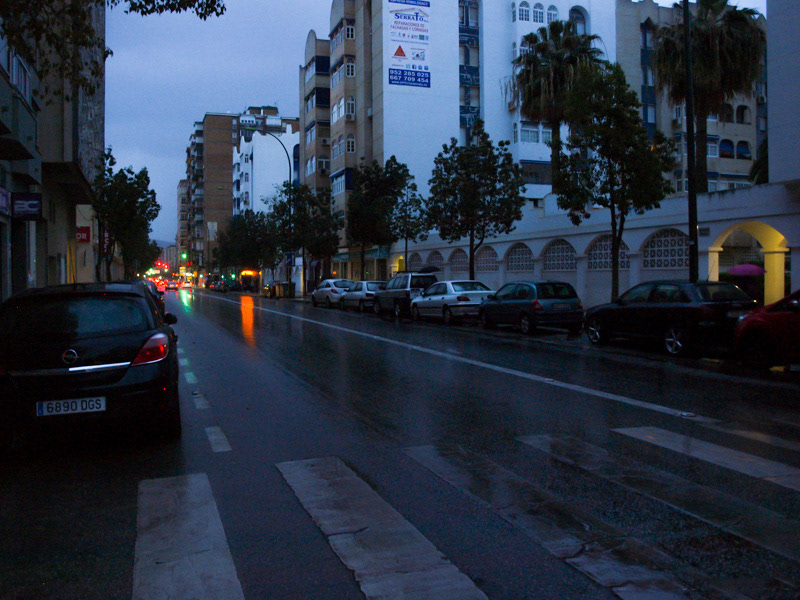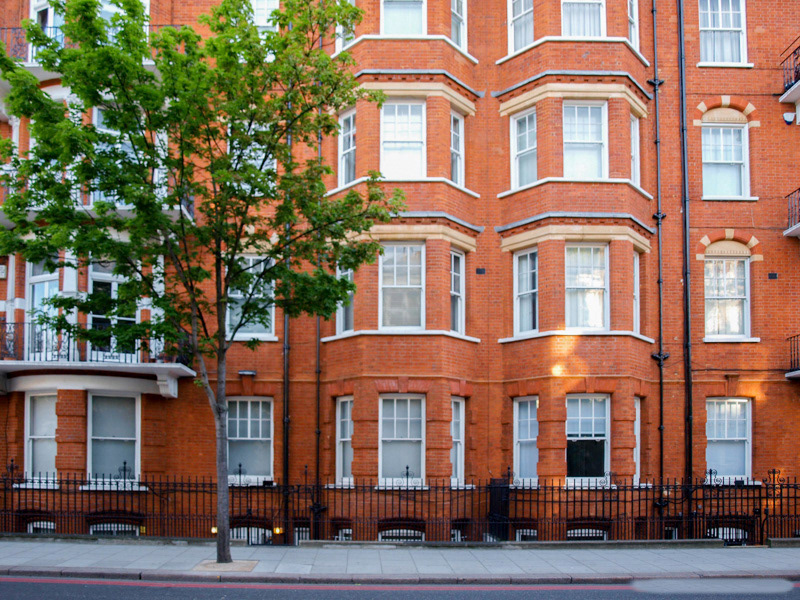 Thank you for stopping by my page, I hope you enjoy the energy and beauty
of the world through my photographs!