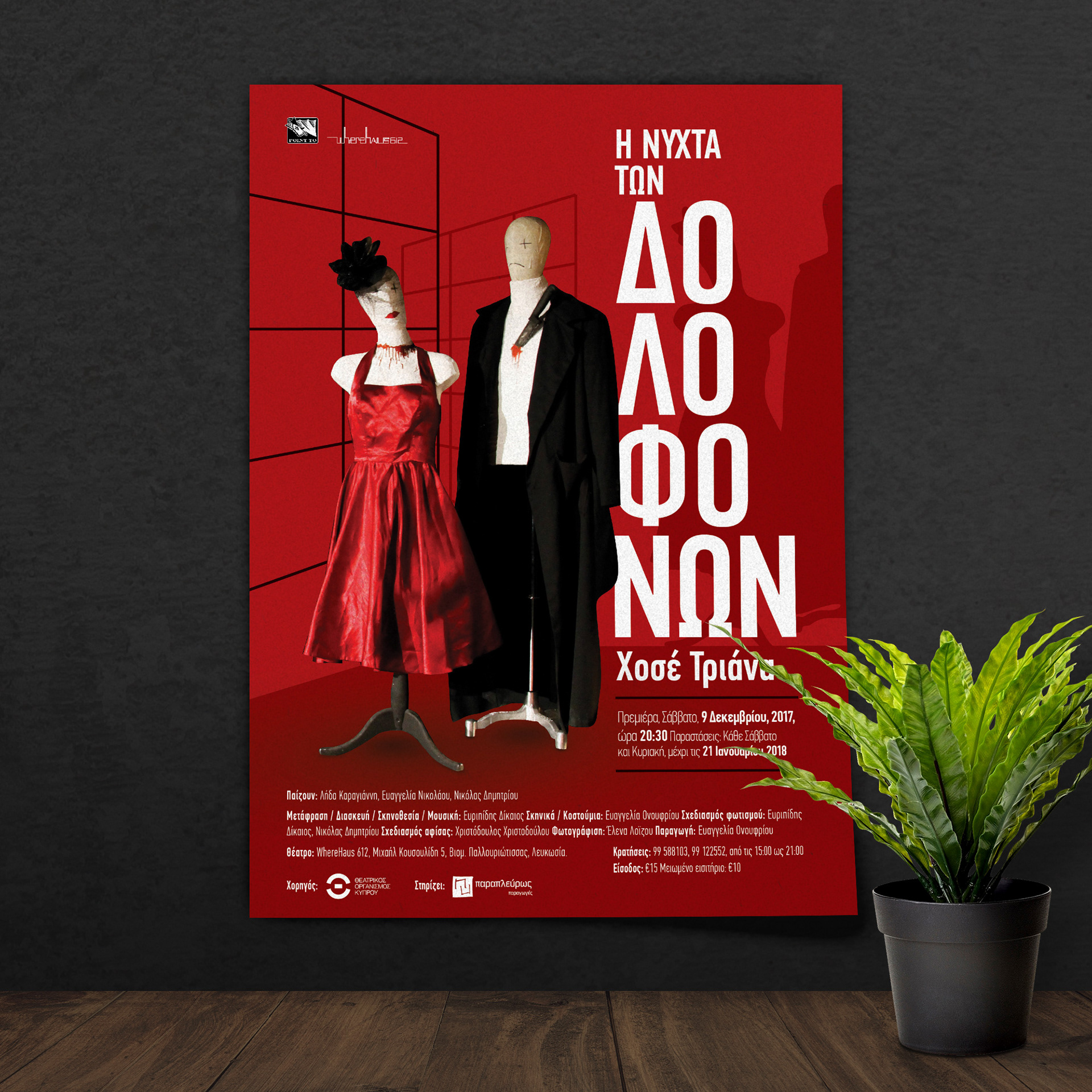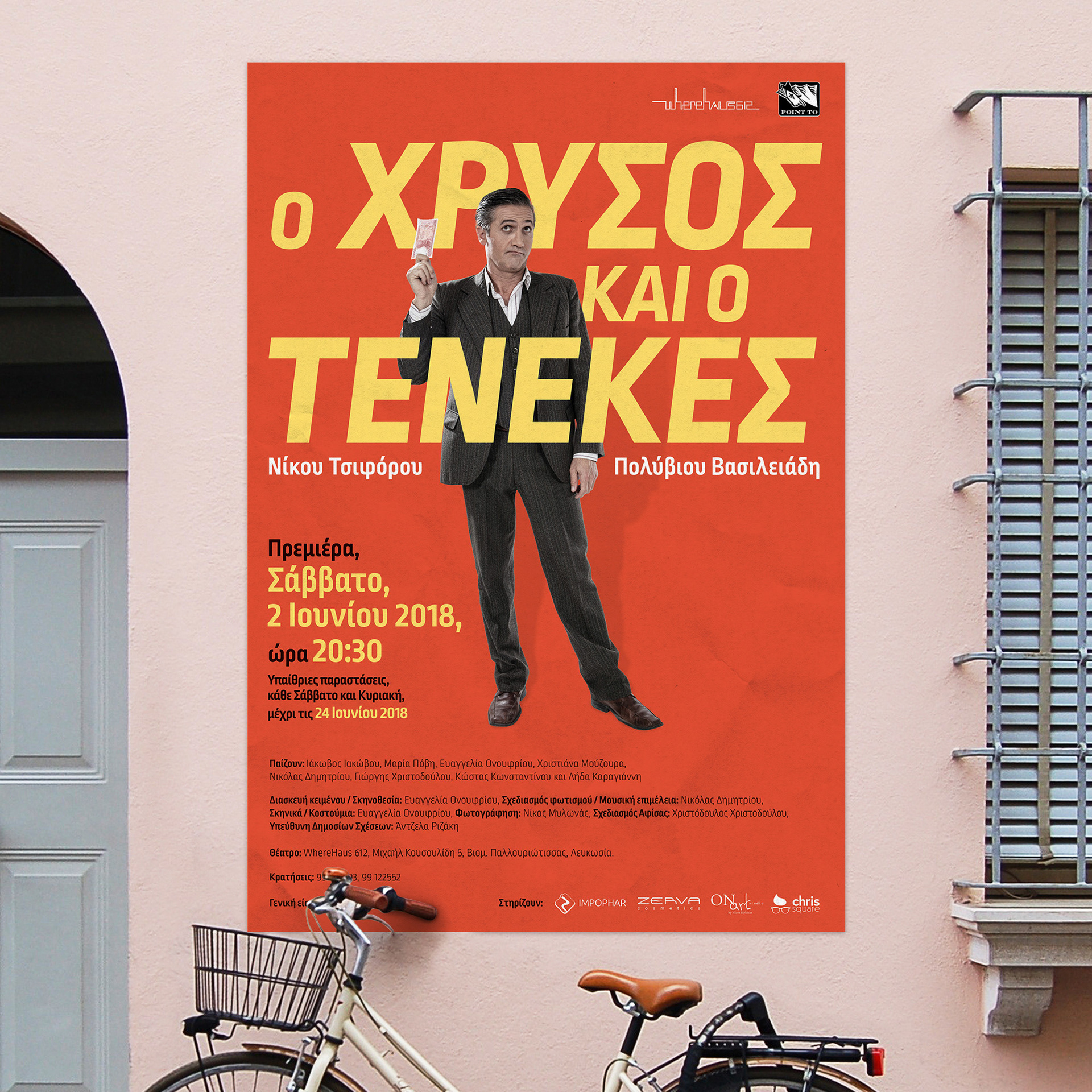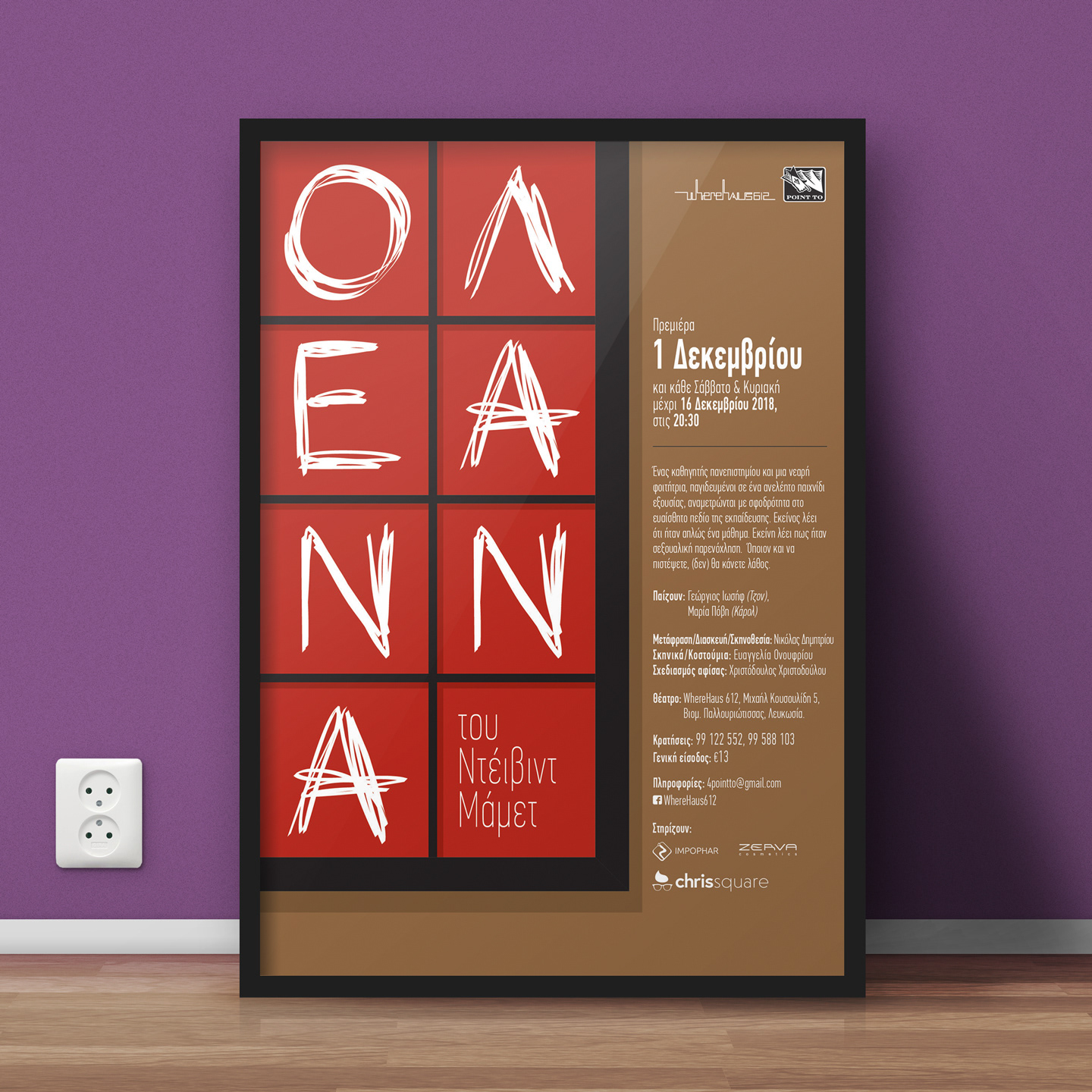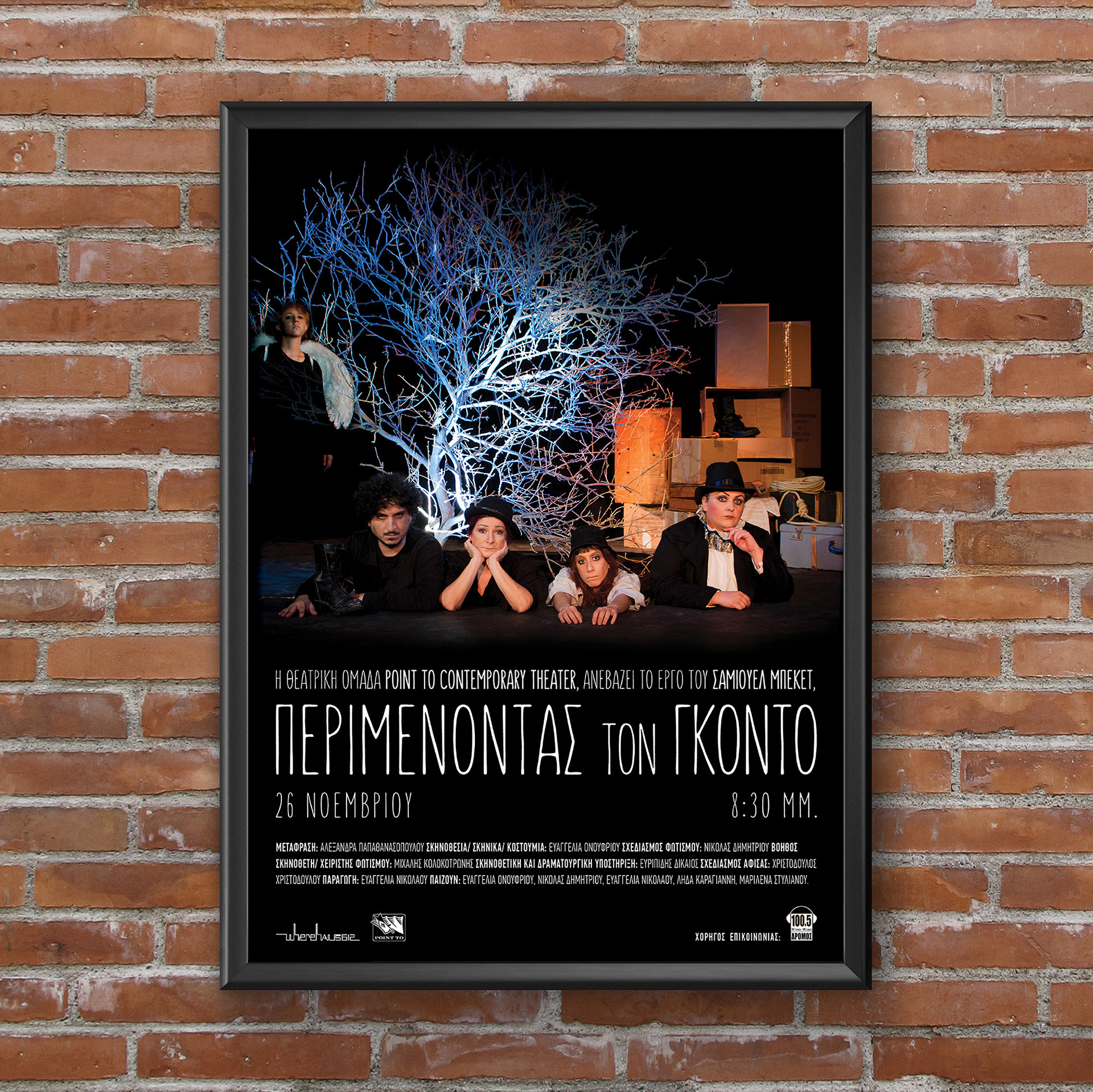 A strong performance always needs
a bold poster to stand out and shine
on to the stage. Theater is one of the
most inspiring areas to collaborate
and get motivated.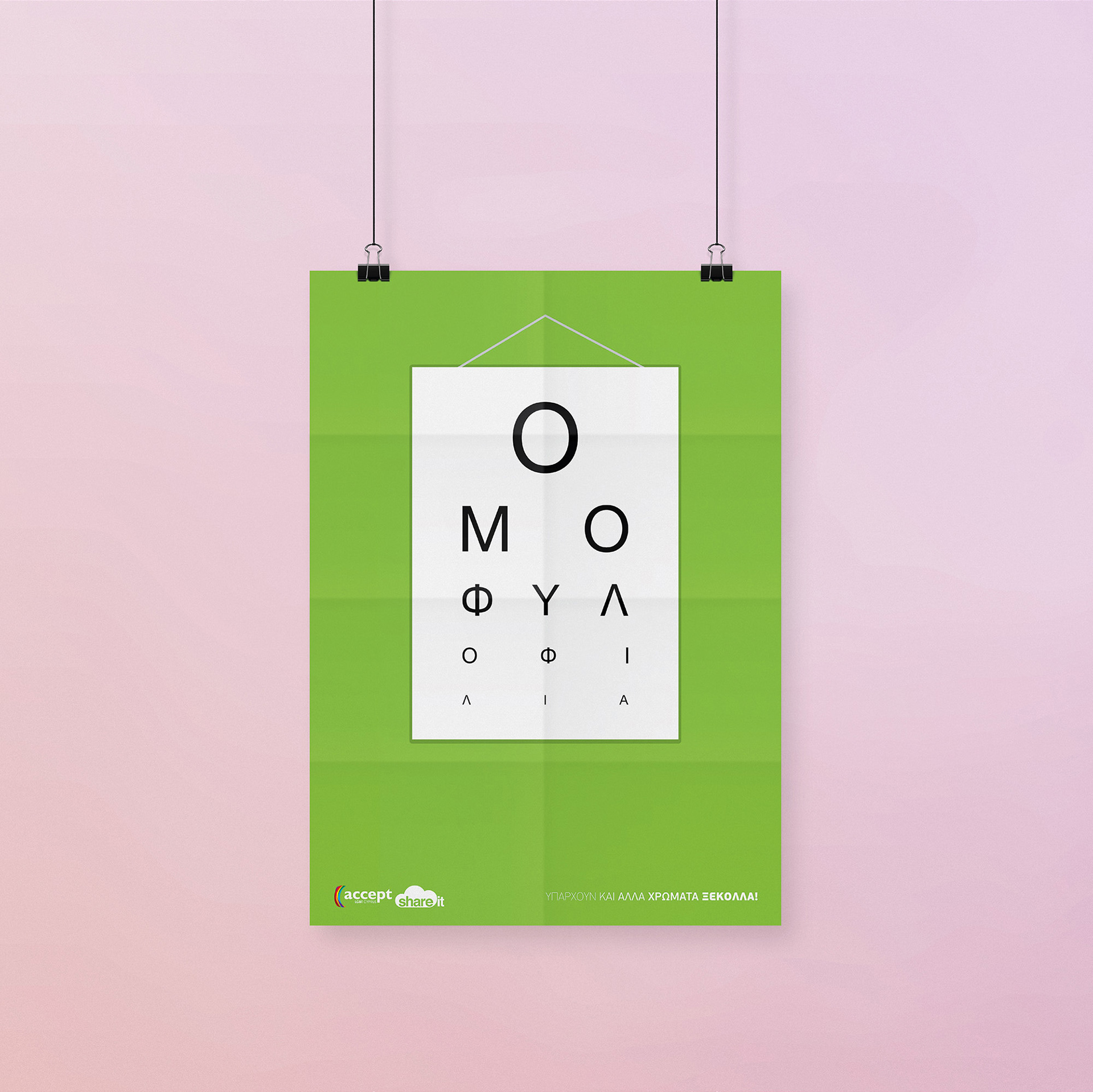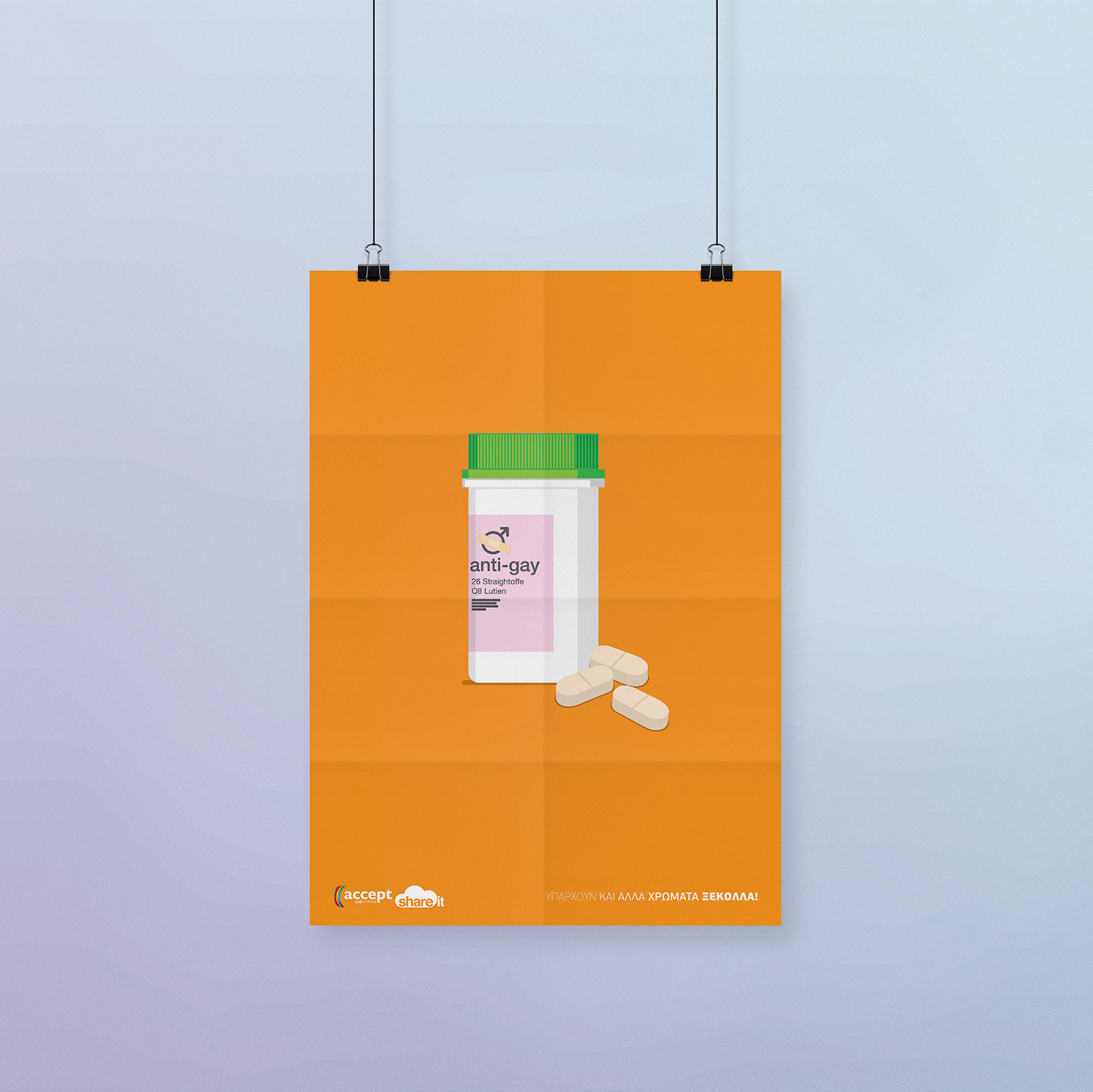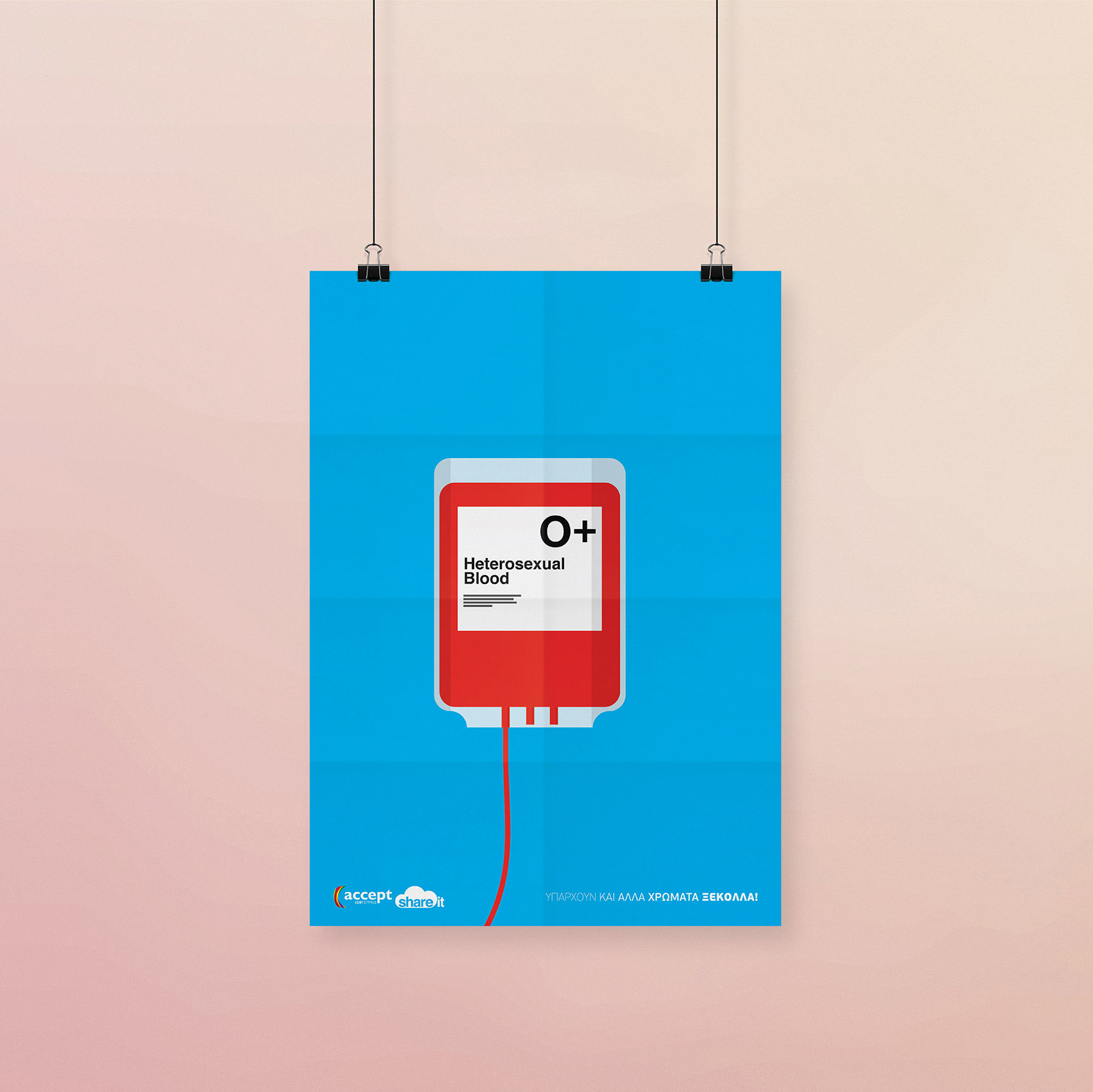 Some times the obvious seems less obvious
and at that point of time, we all need just
a simple reminder, so what is better than
a simple yet humorous poster.